Chula de Silva's Portrait to be unveiled
His Lordship The Chief Justice of the Supreme Court of Sri Lanka the Honourable Sarath Silva will unveil the portrait of Mr. Chula de Silva, President's Counsel today (20th June 2001), at the Colombo Law Library, at a ceremony commencing at 3.15 p.m.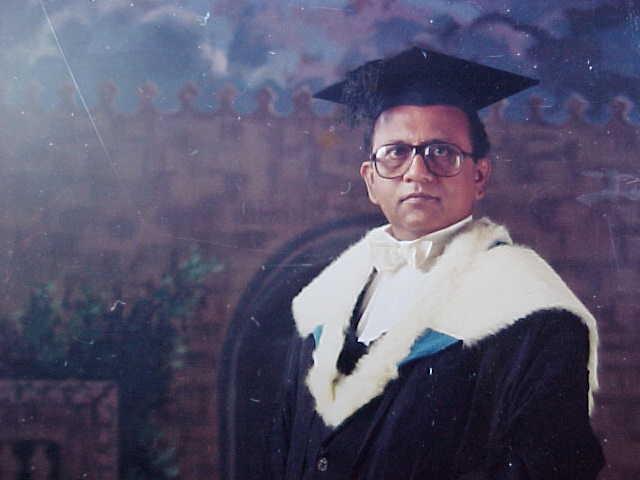 Born in 1937 Chula de Silva was admitted to the decree of Bachelor of Law of the University of Peradeniya in November 1959 at the age of 22 years.
He was admitted to the degree of Bachelor of Civil law (BCL) from Queen's College, University of Oxford, in July 1963. He was admitted to Oxford on a full Commonwealth Scholarship.
On the 4th of February 1964 Chula was admitted as a Barrister of Lincoln's Inn in the United Kingdom. In1965 he was admitted as an Advocate of the Supreme Court of Ceylon.
This is indeed a most befitting tribute to Chula de Silva who devoted his adult life to the in-debt study and practice of Law and bore an absolute and obvious attachment to the institutions of the Law at Hulftsdrop. The final moments of his life as a Lawyer too were spend at Hulftsdrop